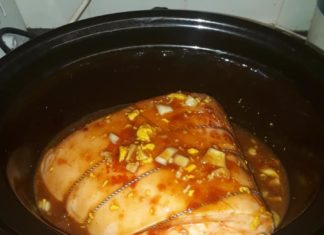 BBQ pulled pork with cous cous and homemade apple coleslaw  one of the family's fave dishes and goes sooo far! Ingredients:
Slow Cooker Lamb kebabs tonight So easy and so delicious. Flavour of the lamb meat is exactly the same as a...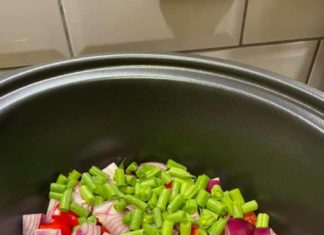 First time using my new slow cooker! I made Mexican style pulled chicken. Served it up with rice, cheese and some sour cream! Beauty...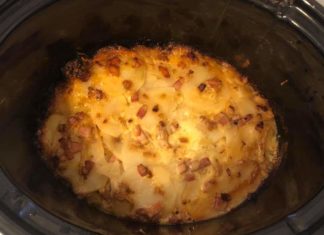 Today I've tried potato bake for the first time. It smells so amazing and the kids are hovering around the kitchen like flies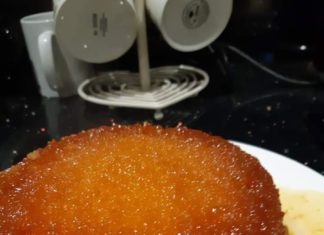 Golden Syrup Sponge Cake in the slow cooker is deliciousIngredients6oz sugar6oz Marge6oz S/R Flour3 x EggsGolden Syrup MethodMix...