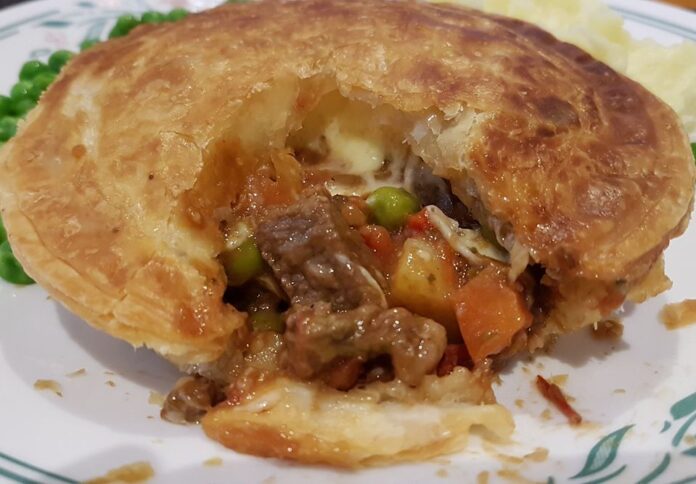 Slow cooked Beef & Mushroom ragout pie
OMG this was so yum, I had to share it. 🔟Out of🔟(if I say so myself lol)
Slow cooked Beef & Mushroom ragout pie
Ingredient:
📘 1x Onion diced
3x garlic cloves diced
1x bacon rash diced
1x can of diced tomatoes
1 cup Mushrooms
Capsicum chopped (small)
1 packet of Beef & Mushroom ragout mix
800g Sirloin steak (cubed very small)
Fresh parsley
Thyme
Olive oil
4 Potatoes (cubed very small)
1 Carrot (cubed very small)
Grated cheese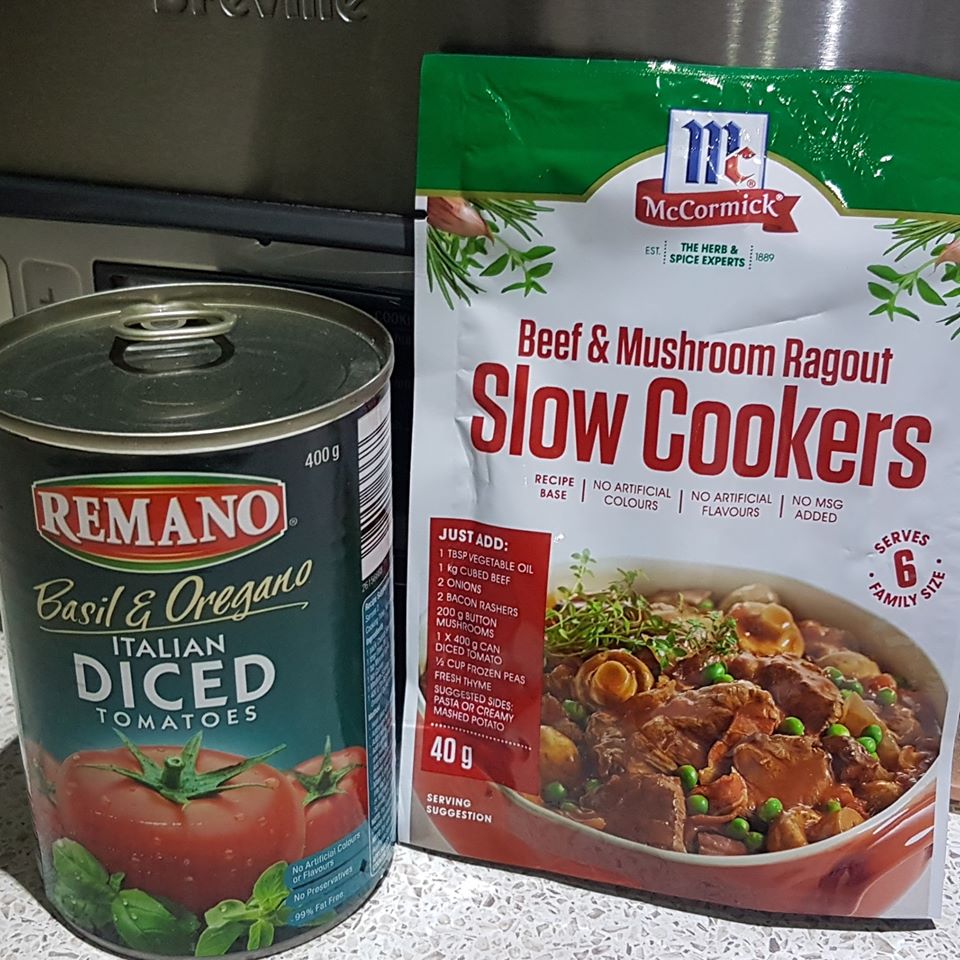 Direction:
📍I seared in the slow cooker the meat, onion and garlic in the olive oil then when brown add bacon, Mushrooms, Capsicum & herbs.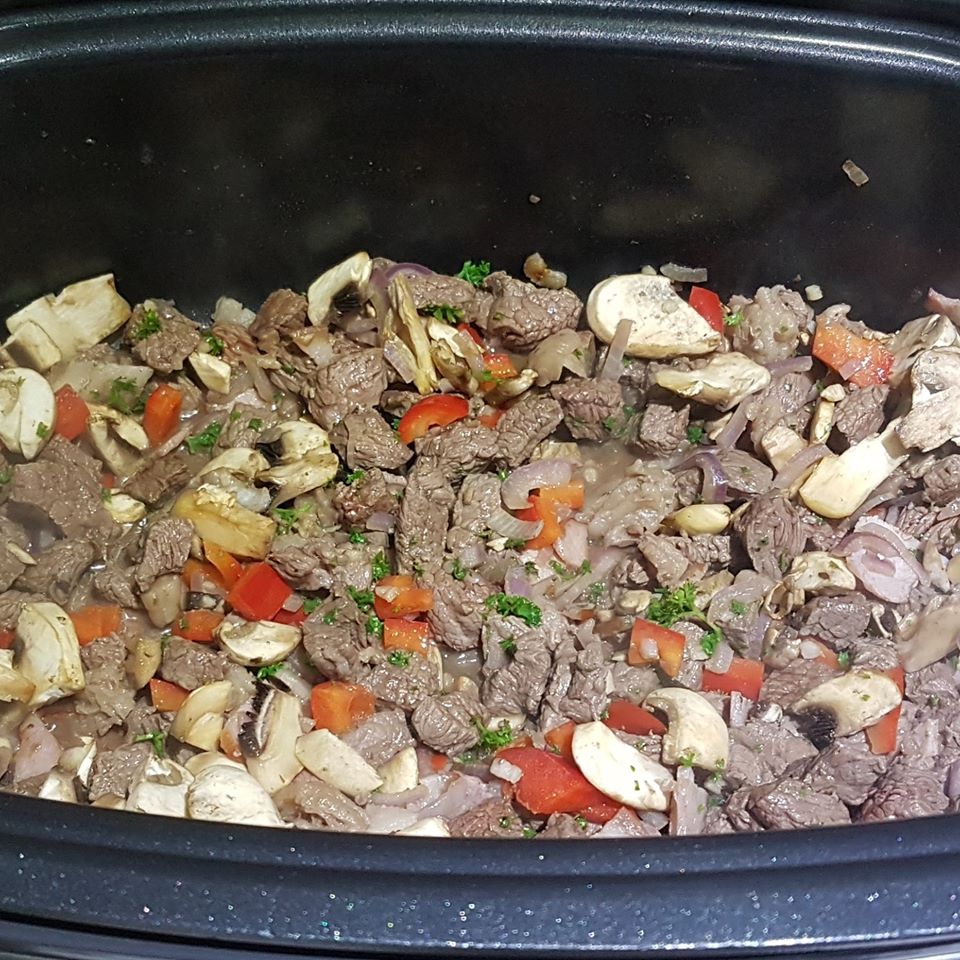 📍Boil potatoes & carrot in a saucepan until soft & add to slow cooker.
📍Mix together in a jug the can of tomatoes & the packet mix & cook on high 3 hours & allow to cool. (Because the meat is diced very small it cooks quicker & easier to cook in pie maker or oven)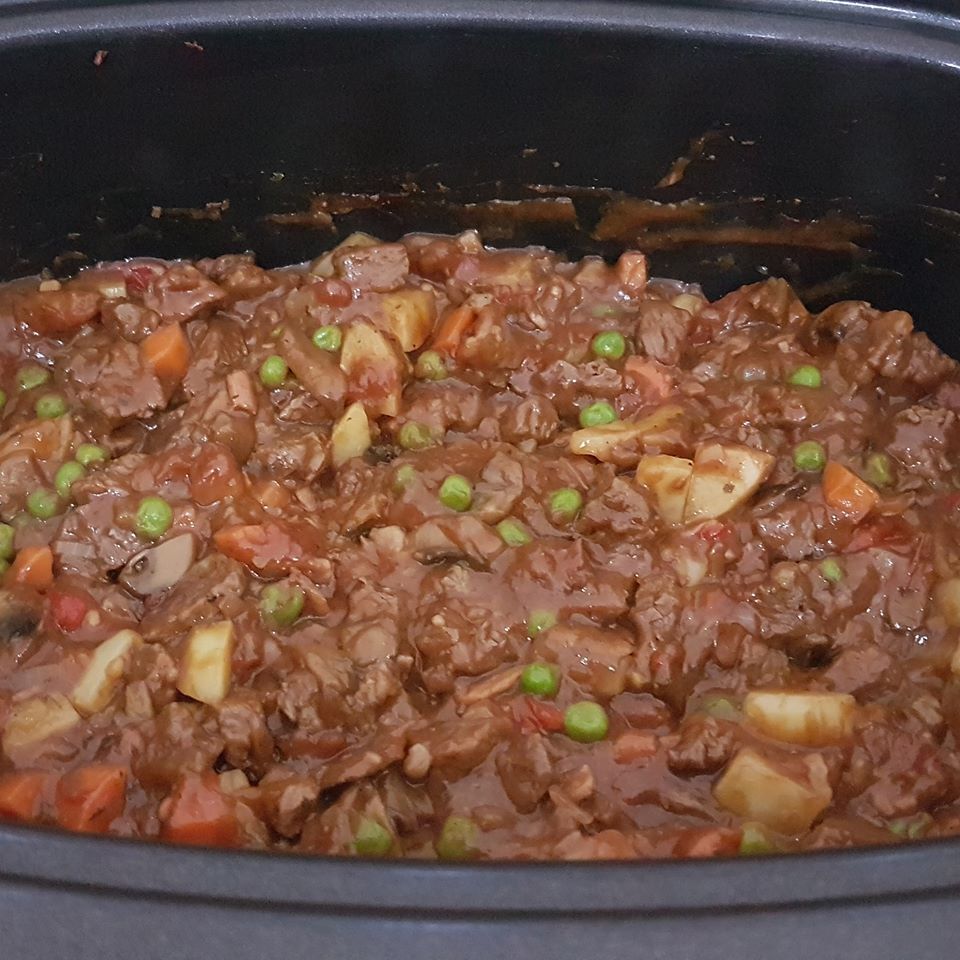 📍Add puff pastry to fit either a pie maker or pie/muffin tray (for oven) then add some cheese, cooled mixture then cheese again before putting the top on.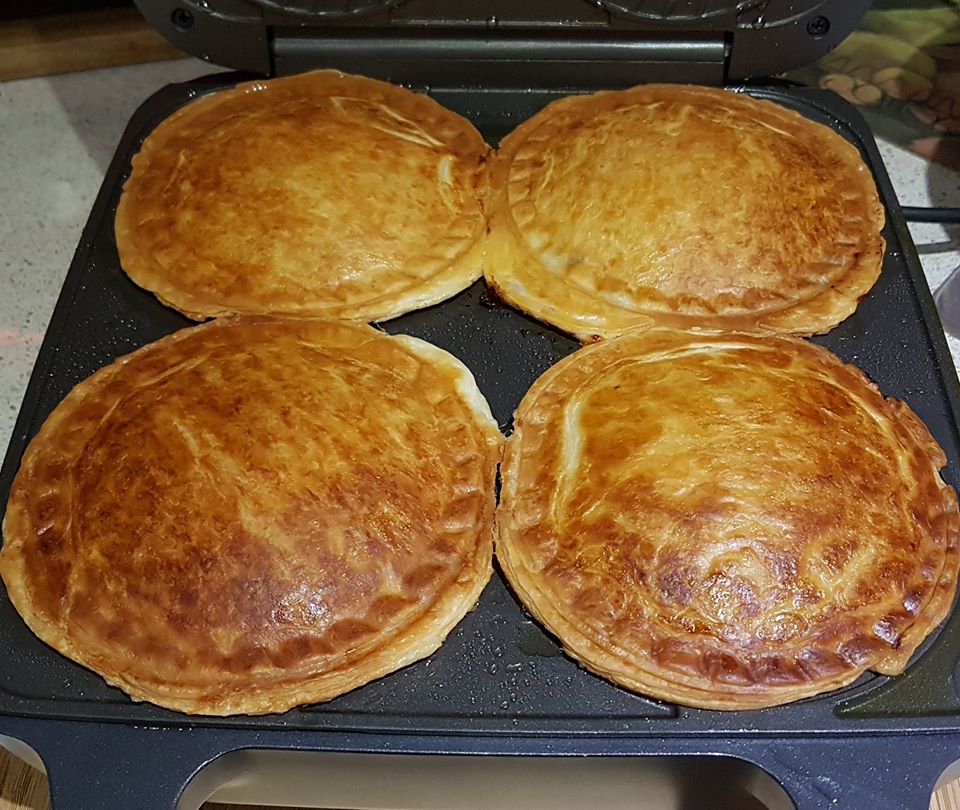 Cook in pie maker 13-15mins (until brown) or 20-25mins in the oven. I used a pie maker (which are great by the way)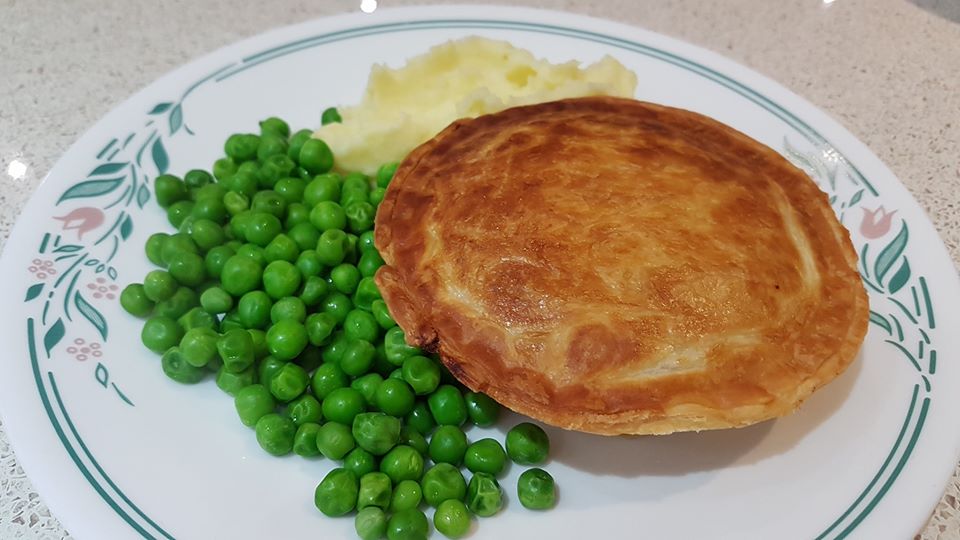 I served the pie with mashed potatoe & peas 😍🤩😋🤤 the meat was so moist & the pie had a bite to it but not too strong (my boys are fussy & they 💙ed it)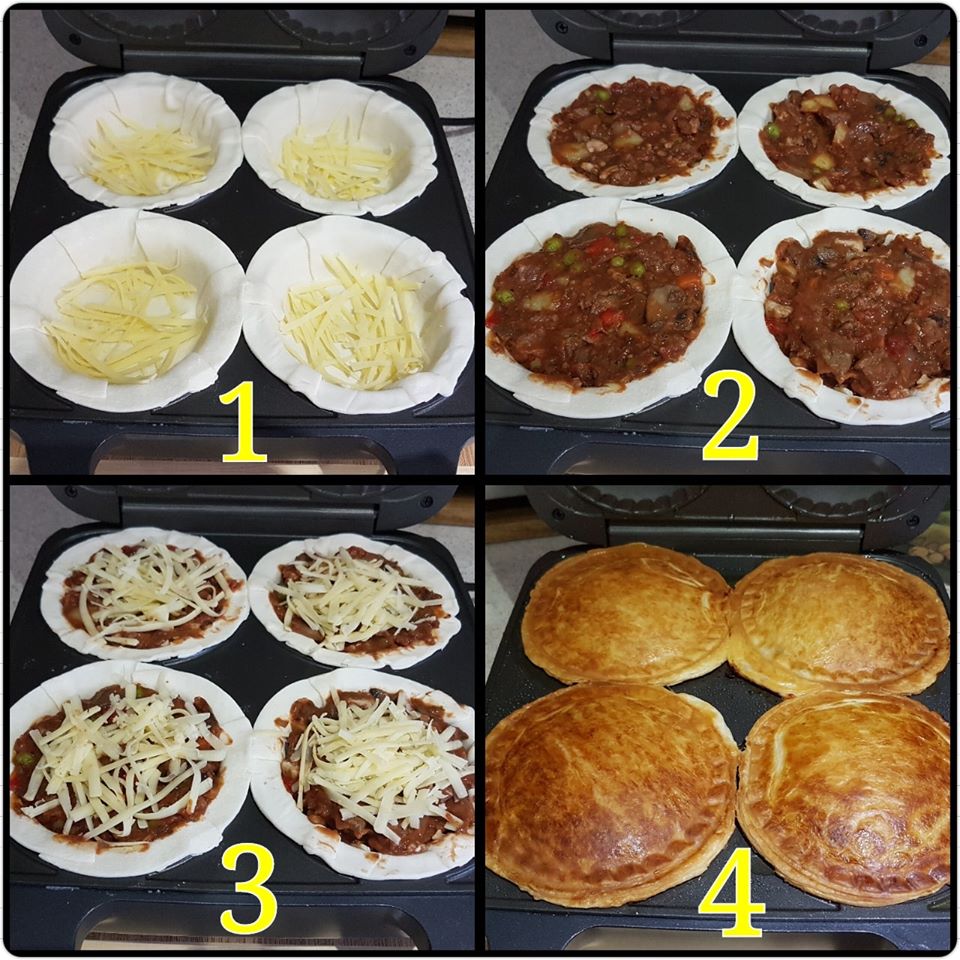 Author: Kazza Lee
Recipe: Beef & Mushroom Ragout Pie
CREAMY GARLIC PARMESAN CHICKEN