Slow Cooker Pulled Beef/Roast Beef
This is my all time favourite slow cooker recipe and super easy! Not 100% sure of the source, got the recipe from my parents, but don't know where they got it originally sorry.
Recipe:
– 1 topside (i prefer topside for less fat)
– A few carrots (can also use celery)
– 1 x sachet spring vegetable soup mix (can also use other dried soup mixes, chicken noodle soup mix also works great!)
– 1/4cup water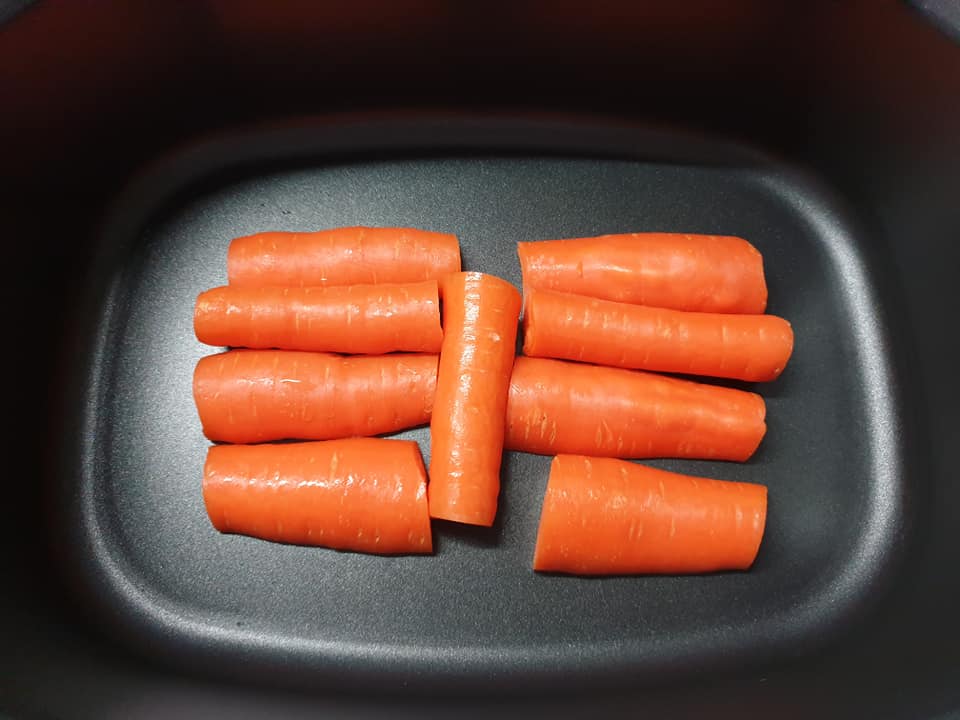 Like in the pic use the carrots as a trivet, pop the beef on top then sprinkle the sachet over the beef and put a little water in the bottom, just enough to cover the SC base.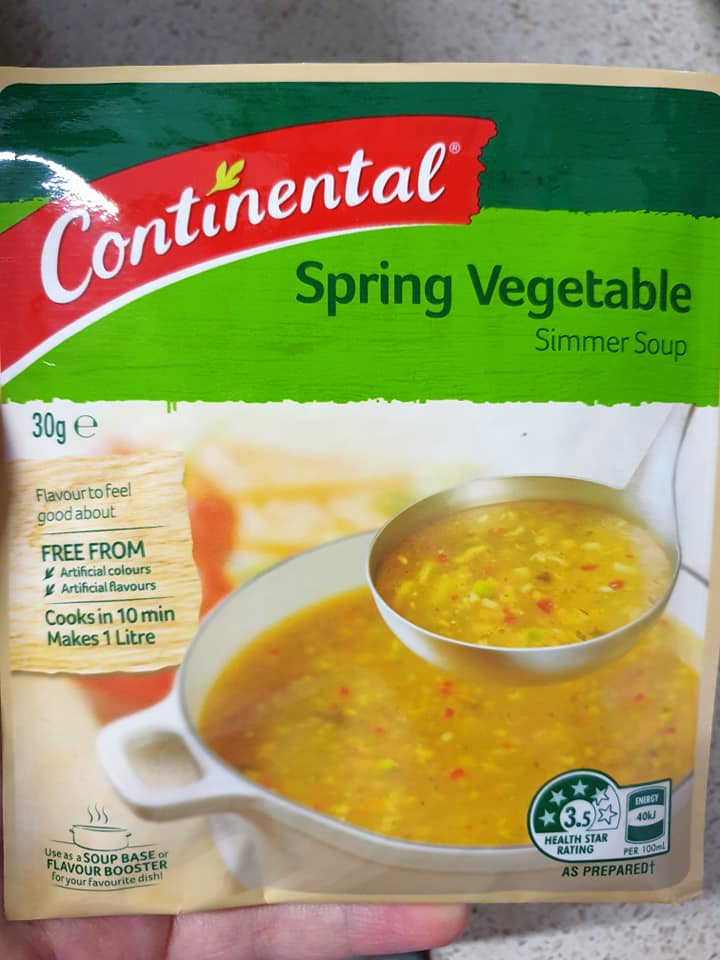 Cook for 8 hours on low. When finished, discard the carrots. You can slice or pull apart the beef with forks and put back in the slow cooker to mix through the juices.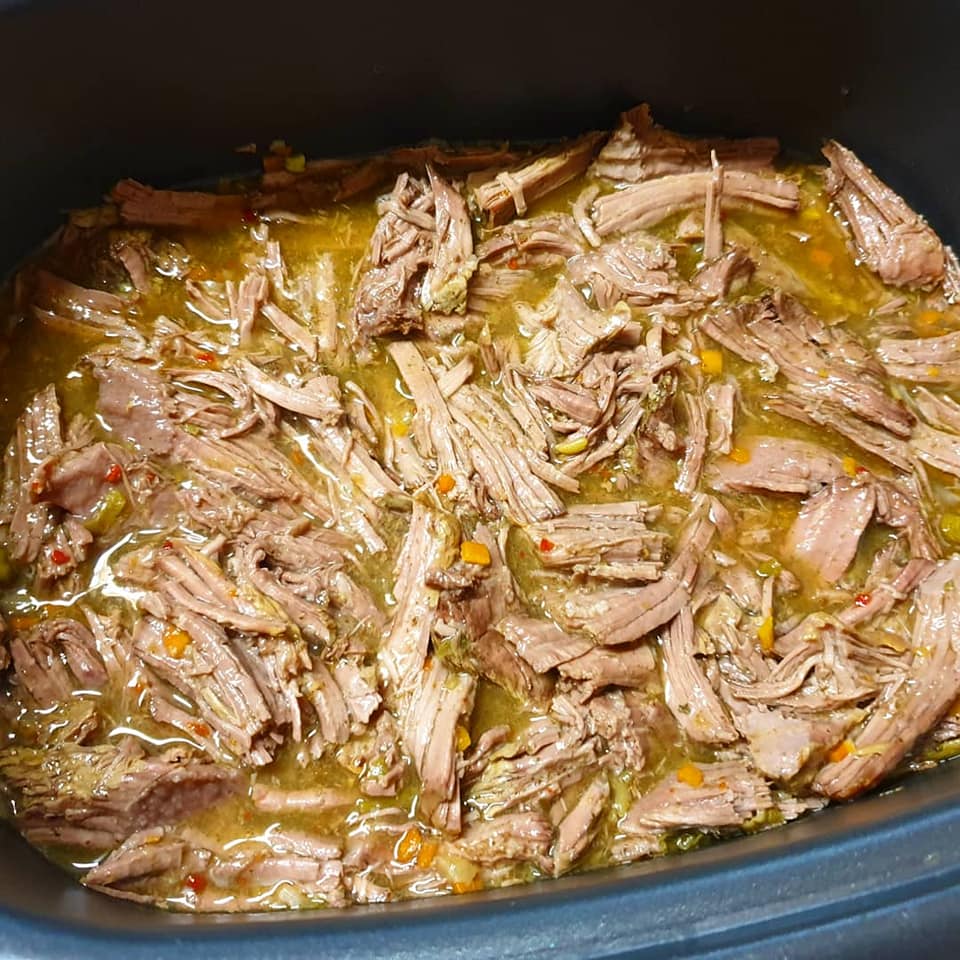 We always have it with roast veg and gravy. It's also amazing as roast gravy rolls or for roast beef sandwiches the next day. Other ways to have it are with mash, rice or a baked potato
I discard the carrots because they end of soft and mushy so I prefer not to eat them, also this recipe is for roast beef, the carrots just act as a trivet.
By Carmen Park
SLOW COOKER HONEY GARLIC CHICKEN
Searches related to Pulled Beef/Roast Beef
>shredded beef oven
2. >quick shredded beef
3. >bbq pulled beef
4. >pulled beef chuck roast
5. >leftover shredded beef recipes
6. >pulled beef sandwich
7. >mexican shredded beef recipe
8. >slow cooker pulled beef brisket